Join Our Team
We are a combination fire department and have 67 full-time firefighters, 42 part-time firefighters and 95 volunteer firefighters on staff.
We also have Full-time Administrative staff, Human Resources staff, Emergency Vehicle Technicians, Facilities personnel, Technology Manager, Communications Director and many part-time positions to assist our staff.
Important Dates
Volunteer Applications Accepted
thru June 22, 2018
Volunteer Recruit Academy
begins July 14, 2018
View Careers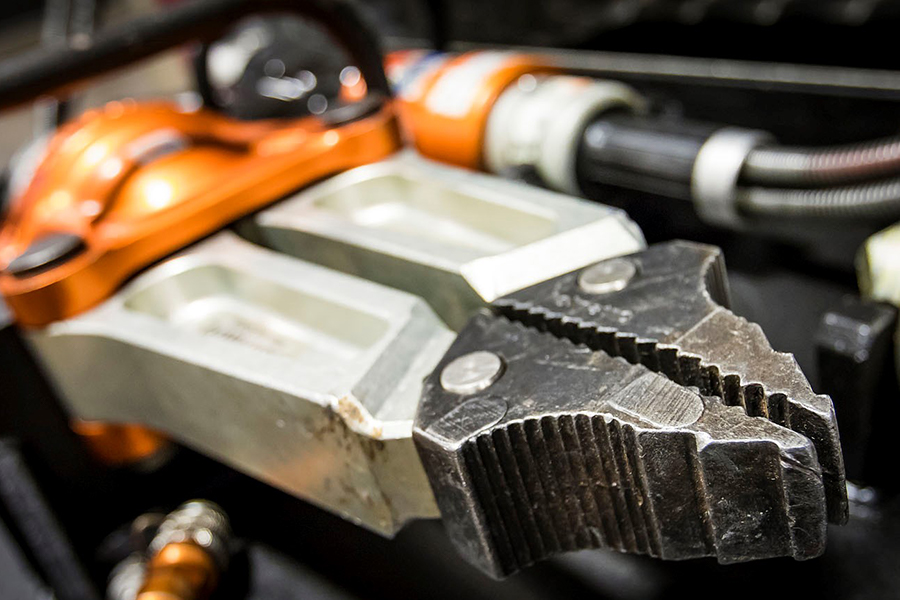 VOLUNTEERING WITH SPRING FIRE DEPARTMENT
When you volunteer with Spring Fire Department, you get the training and guidance you need to keep the community–and yourself–safe.
We require:
High school diploma or GED

Valid Texas driver's license

16-week Recruit Academy commitment

8-month Cadet Firefighter commitment
But that's not all. We're looking for courage, intelligence, a cool head under pressure, and most of all, a desire to make Spring a better, safer, place for everyone.
Benefits of volunteering
When you volunteer with Spring Fire Department, you get more than a title. You get:
The p

rivilege to serve your community

T

raining for nearly every situation

Life-saving skills

Certifications, education, and professional license

Opportunities most never receive

A team that becomes your family
Be part of something bigger than yourself. Become part of the Spring Fire Department.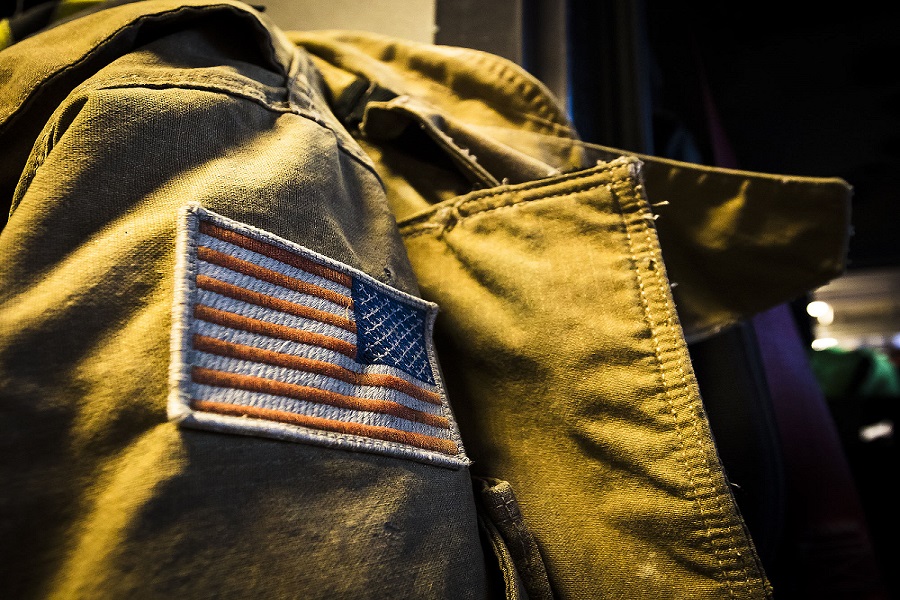 are you ready to volunteer?
If the button below reads APPLY NOW click to begin. If it reads CONTACT US find out when our next Recruit Academy begins.
apply now